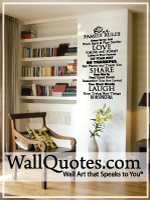 Digital and Print Catalog coming soon!

Please fill out the form below and we will notify you when our catalogs become available!
Update: A lot goes into making a catalog - product selection, layouts, photo-shoots, copy-writing, etc. - and it can cost a lot of money. It'd be really, really, gut-wrenchingly easy to spend over $10k developing a catalog. We didn't want to raise our prices to cover the project, so we've kept the project in-house, working on it between filling orders and answering emails, and the progress is slow going. But we're getting close!  We're in the final editing stages and hope to have it ready to mail soon.  Hooray!
In the meantime, all of our products are available for preview on the website. Once our printed catalogs are available, they will cost $5 and include a coupon code for the same amount so that the catalog is effectively free with any order. This will help us maintain our current competitive prices while still offering the print catalog service.