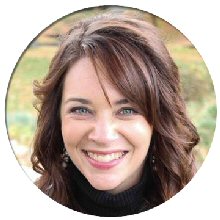 Liz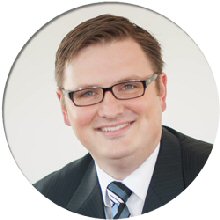 Jordan
Our designers are pretty darn good.  They're especially good at taking a rough concept and creating beautiful designs and fabulous decals that not only meets but exceeds our clients' expectations.  If you've got an idea - no matter how rough or vague, give us the details and we'll work with you to make it happen.  We send a proof for review at every stage - free of charge - so you can be involved at every step.  And when it's perfect, we get it into production and out to you asap.  
No matter the size or scope of your project, we can do it.  We routinely design and produce corporate and small-business logos, school, university, and business mission statements, church signs and logos, vehicle stickers and signage, wedding monograms and wedding decals, personal concept drawings and home decor accents with our personalized design service. We can work with hand-drawn artwork, vector artwork, photos of your design space and most important of all, your original ideas to produce the final project exactly as you've envisioned.
Start by emailing us your artwork and/or a description of your idea and we will create a preliminary proof and provide a price quote in about one business day.  Though our custom design service in most cases is free of charge, depending on the condition of the artwork and the design requirements involved, some projects may incur a nominal custom art fee - contact us for details. We're looking forward to working with you and can't wait to get started!