Professional & Office Wall Decals
Special Projects
There are so many ways to use office wall decals and office wall art to highlight what you do, set the tone in your office, recognize outstanding employee contributions, and showcase your best work.
Whatever special project for your office decor you envision, we can make it happen
with custom wall decals, vinyl lettering, and designs that complement your decor, your brand,
and your company culture and values.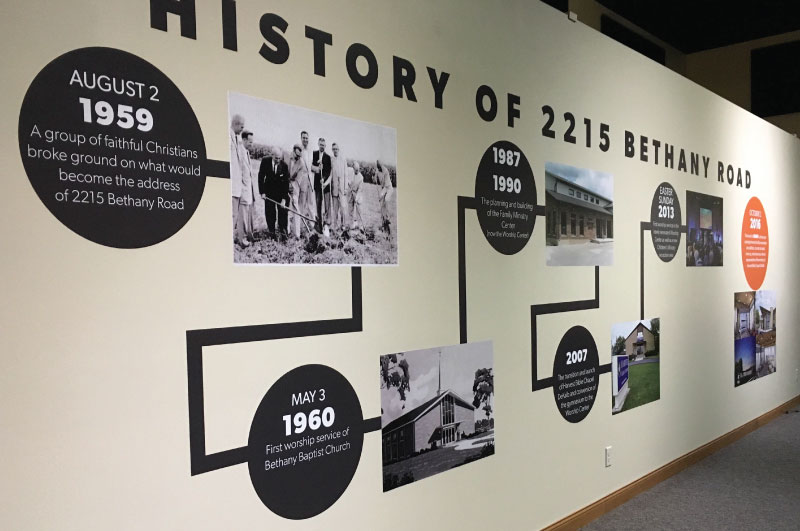 ---
If you'd like to work on the details and design your own, just use our online Design Center with carefully curated font styles and coordinating embellishments to make your vision a reality. You can always create the design and submit it to our design team for review - we're happy to offer suggestions and make any adjustments to make your project stand out.
Or if you'd like our design team to take the reins and use your ideas and direction to make a truly remarkable design right from the get go, just complete this form with your ideas and we'll take it from there!
---