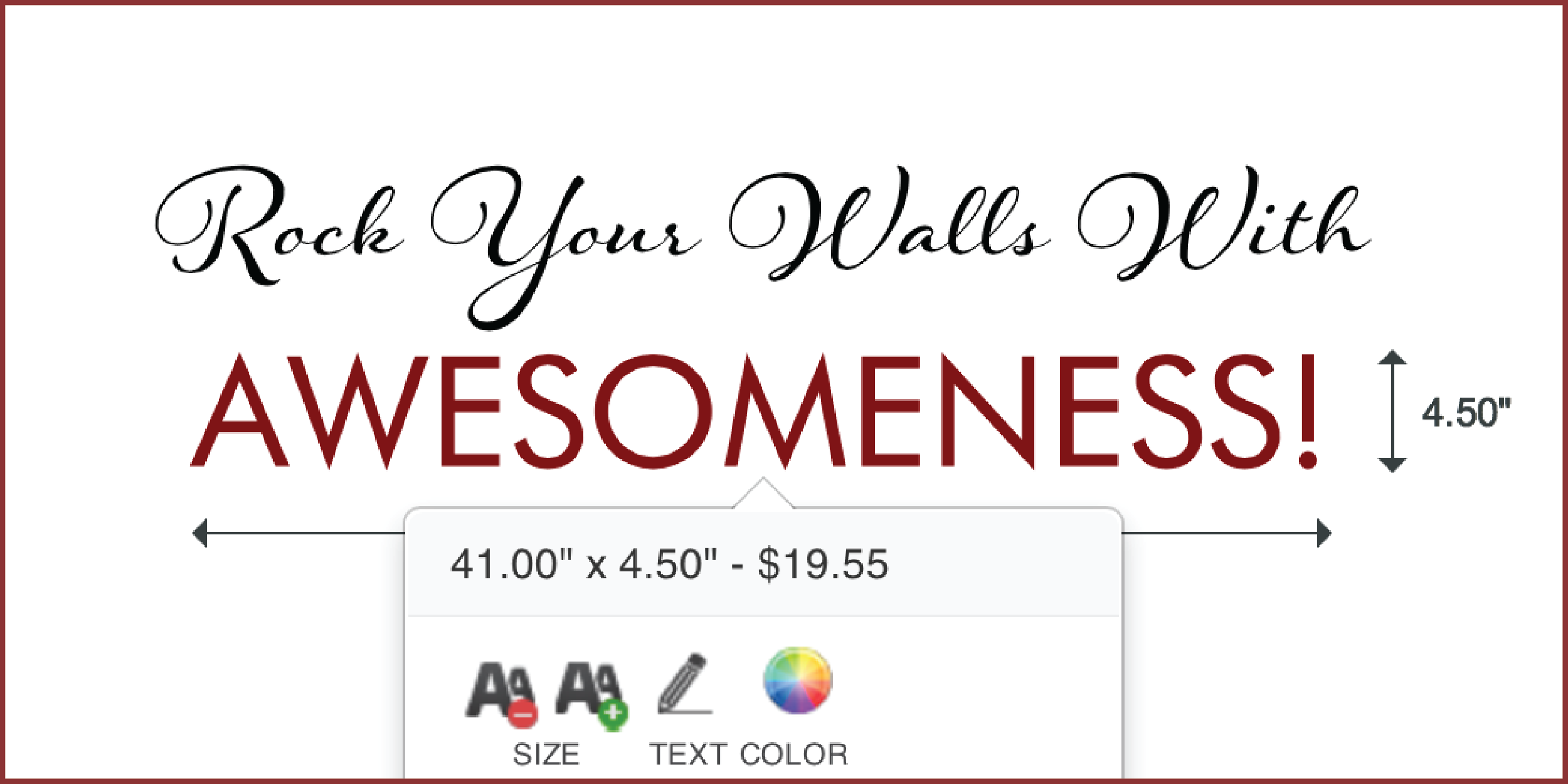 Launch the Design Center
Make custom designs with ease - tablet friendly!
NOTE: Currently we are experiencing some technical issues with Internet Explorer and Safari browsers. The 'Accents' when colored will not display their correct color, though you will see the final design colored if you add it to your cart.
Customers using the latest version of Firefox or Chrome browsers will not have this issue. We apologize for any inconvenience and suggest the use of Chrome or Firefox for our Design Center.